WE ARE CURRENTLY IN 19 COUNTIES THROUGHOUT
WEST VIRGINIA...FOR NOW.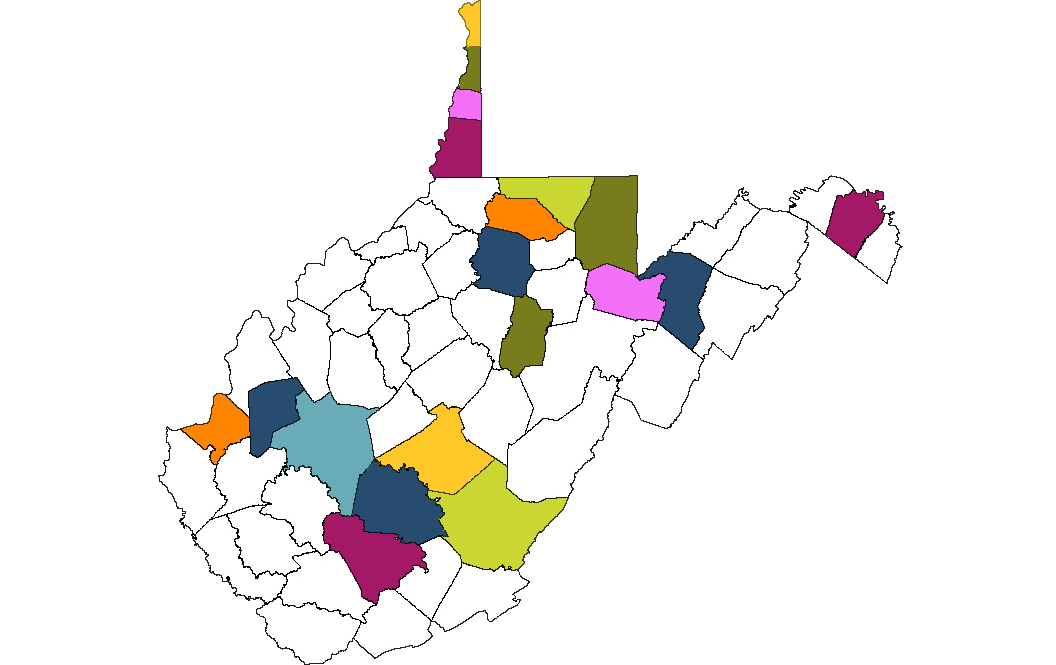 FIND OUR BEER AT YOUR LOCAL WATERING HOLE
Use this interactive map to find your local place that serves Freefolk brews.
WANNA ADD YOUR NAME TO THIS LIST?
Contact us today to be a part of the Freefolk fam. We proudly deliver to 19 counties in West Virginia...and counting. Let's grow together.